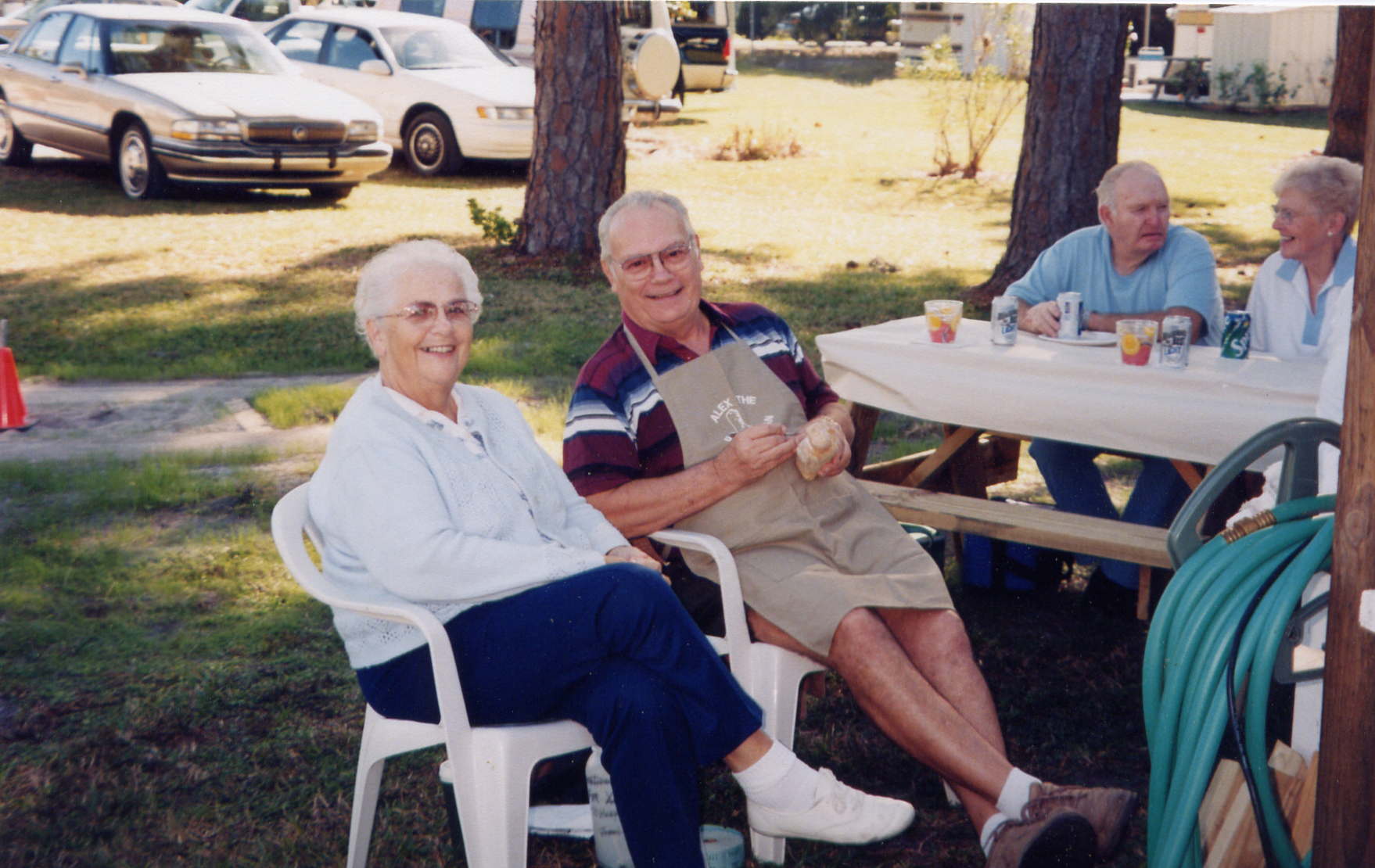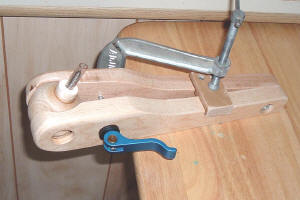 Hi, Alex the ShoeMan reminding you that it is getting close to the holidays. Yes, it's almost on us and that means we have to get down to our carving again! It's been a long summer and well over time to get down to the good stuff...CARVING. Just a reminder that the ShoeMan still has one of the best little Wood Carving Vises on the market. I have a small vise that is pictured, a larger one, and the one that get the most calls on is my Mr. King Kong which has a 4Ē ball on it! A lot of the carvers out west like it for those big ducks they carve. Mr. King Kong will hold work up to the size of a basketball. If you are interested, take a look on my Web Site http://alxshoeman.bizland.com and you will find all of my Vises and more up there.
Make your carver in the family happy this holiday with a good carving vise from the ShoeMan!
Donít forget all Vises are fully GUARANTEED....Hard to find that these days!
Yours in Carving the SHOEMAN